Who is the better driver man or woman? Women will say we are and men will just laugh on this. Many men won't say that women are better drivers than them but science can't confirm this. The recent research says that men aren't better drivers than women. Women are those that always respect the rules, drive slowly and carefully. Women drive carefully, carefully while man is so aggressive sometimes. Have to see any women driving without belt seat? I haven't seen it!
Do you agree with me? Stay with us for some time and have fun with our post today!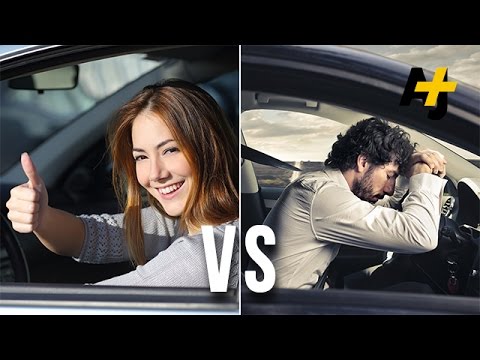 The Automobile Association (AA) of SA reveals that statistically, women are better drivers than men. I read a recent US study to found that more men than women are involved in car crashes each year, and the accidents are also usually more serious.
Women don't eat in the car while mad do this, they don't use their phone while driving instead of the man that does this often.
I have advice for all women that are drivers, to avoid makeup when car is moving and wear comfortable shoes instead of wearing high heels while driving. Another advice is to practice more on car parking to become a successful driver and be still better than men!
Also, read about pet safe houseplants you can grow indoors and you still have pets there. Thanks for your time and have a nice rest of the day dear friends!