Good afternoon friends. Outside is so hot and we recommend you stay home and check our posts. If you follow us often, you already know that our ideas are simple and unique, inspiring and never take you too much time to check it!
Today, our task is to show you colorful and healthy meals that you can prepare right now in this MINUTE and refresh yourself.
Healthy meals – make watermelon elephant
The first and the best idea is about how to make fruit art, in this case, watermelon. Make an elephant in the place and eat it immediately! See how cute looks this!
Make a snail with kiwi
The next idea is also cool and easy to make. It's about snails made of kiwi and decorated with cream. How I love to prepare this for my little children, will adore it.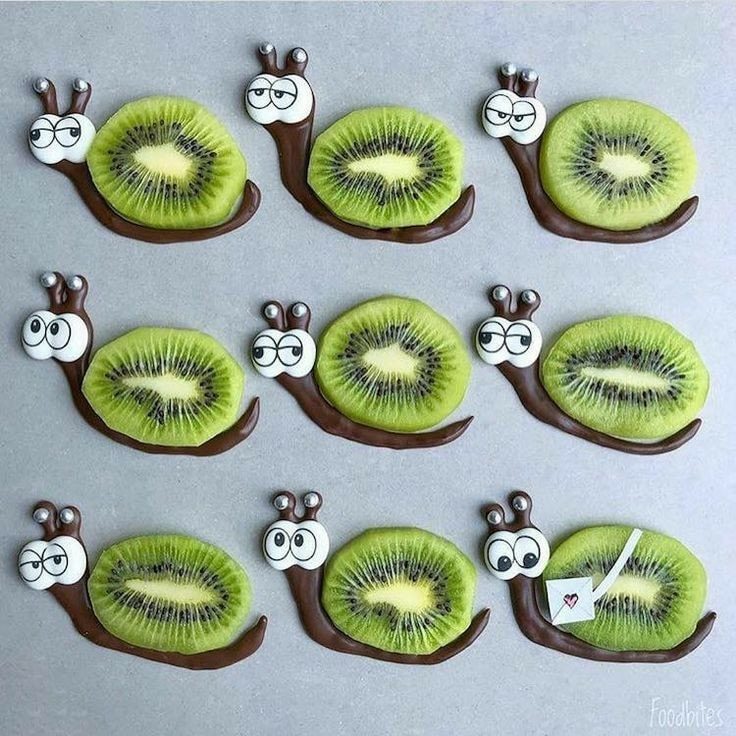 Make penguins with bluberries
The third idea is also so good and looks so colorful. Teach your child to eat healthy food and fell in love with fruit catering. In this case, blueberry penguins.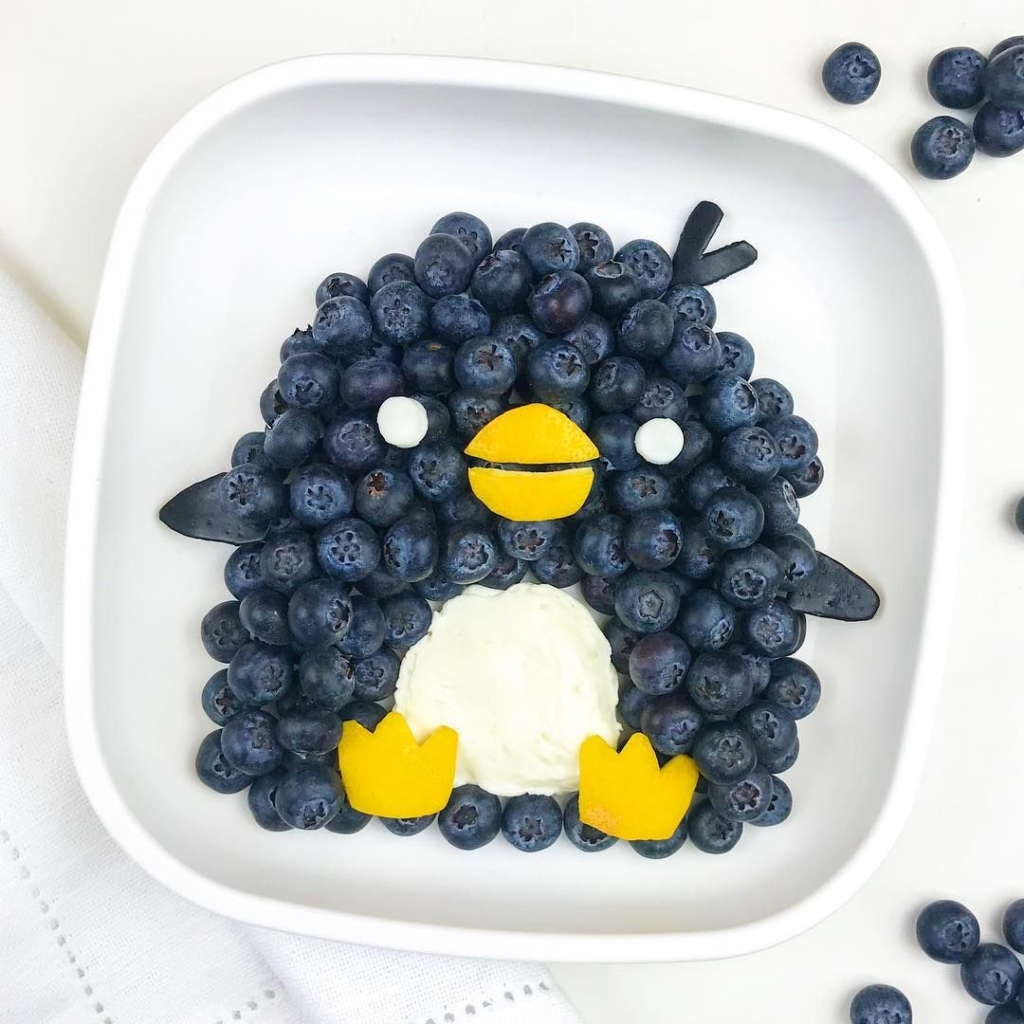 Junk food with apple 🙂
This is the funniest idea I have ever seen. It's junk food made with apple. You can prepare this for dinner time for your little ones and make them happy.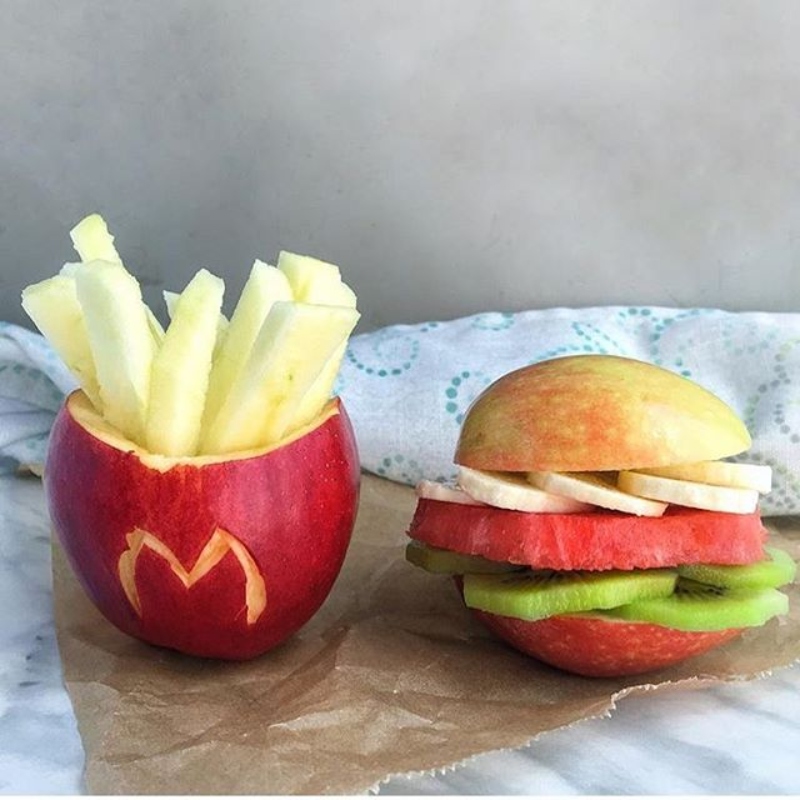 Little mermaids – healthy and colorful meals
Few blackberries, strawberries, and blueberries will be enough for making mermaids that will be eaten by your kids' mouth! Suddenly, they will start eating healthy food and you will be so proud, mother.
Before leaving our site, please also check about should you sleep when the air conditioner is turned on or this might be bad for your health. This will be all we have to check for you, now you can rest and take a nap!