Our title today is parenting is the toughest job you can have. Well, this is certainly true, this is the best job you car work and to be paid with hugs and kisses. Many nights without sleeping, many diapers changed, days becoming nights, nights becoming days, PERIOD that you can never forget. Years are passing and after many days of hard work, your little baby isn't baby anymore but it is a toddler. But guess what, parenting won't stop here and won't stop until you are alive.
Now starts the day when your toddler is going into kindergarten and your job continues in a second shift because in one shift you have to work in a company. Here are those days when you are in a hurry to take your child after work, going home, feeding the family, cleaning and get ready for the next day. No rest at all, because you have the toughest job in the world, you are a PARENT! Maybe this is why so many men decide to stay CHILDFREE>
After many years, your toddler starts with school and here happens the same things. His teachers call you to come and take the child because of illness, you have to do the homework and etc. But now, maybe you have one more child, and you now must go to the kindergarten and take it from there. This period might be hard but you feel alive, you feel loved because you have those little toddlers to care for.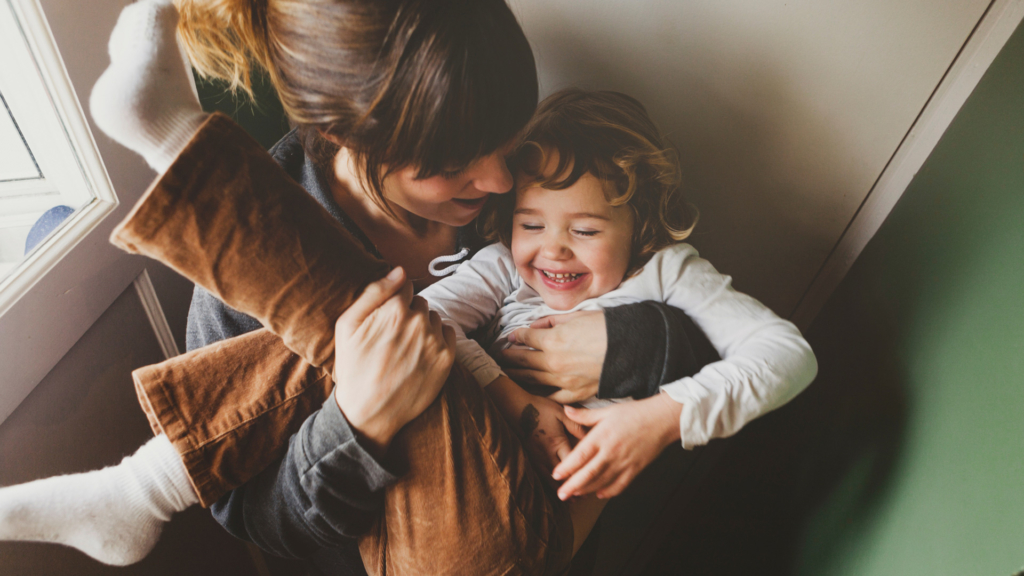 Years are passing like days, your toddler is now a teenager and grown-up. Imagine, he/she want to leave the city and study in another school and you must face it. Now comes the period when you are asking yourself:
Did I was a great parent for my children?
Did I give them wings so they can fly?
Did I learn them to deal with problems in life?
Nos is the period when you can rest, you were a great parent so you don't have to bother yourself with all these questions. But your rest won't last too much because soon will come the nephews and all circle will start again. Until you don't leave this world, living an example of being a good parent or grandparent.
ALSO READ ABOUT: https://fancylifecorner.com/easy-to-do-rope-rug-make-it/