Good evening friends! Before sleeping, spend some time to check our cute white rice art so you can have sweet dreams and beautiful nightmares 🙂
Also, spend a few minutes reading about which are the benefits of daily yoga practice.
Cute white bear made with white rice
The first thing to make on your plate is this cute small funny white bear that yo can see in the photo now. Combine it with vegies and this is it, your meal is ready so you can eat it!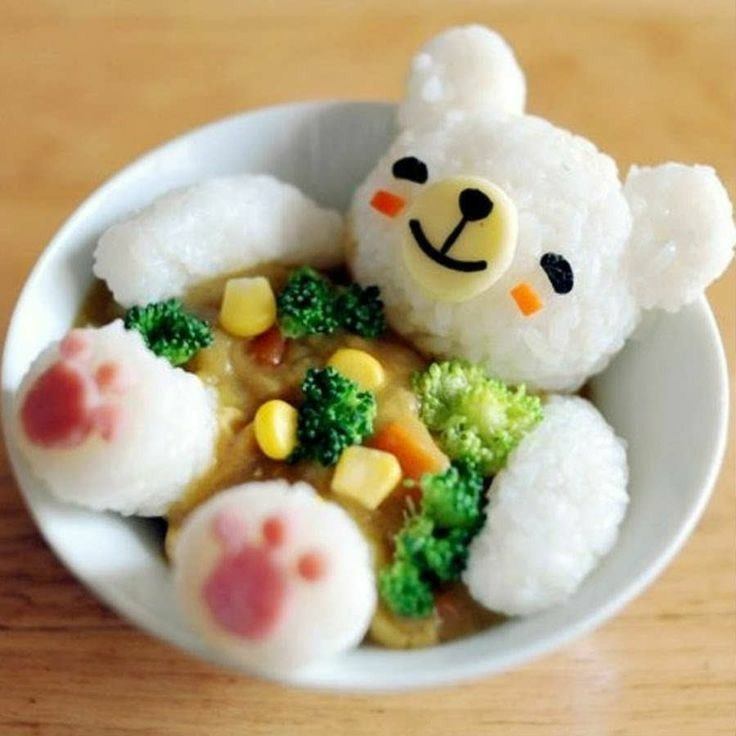 Make cute little birds with white rice
The second idea is about making cute little birds by using white rice. I invite you to take a look at it and do the same food art in the plate for your kids.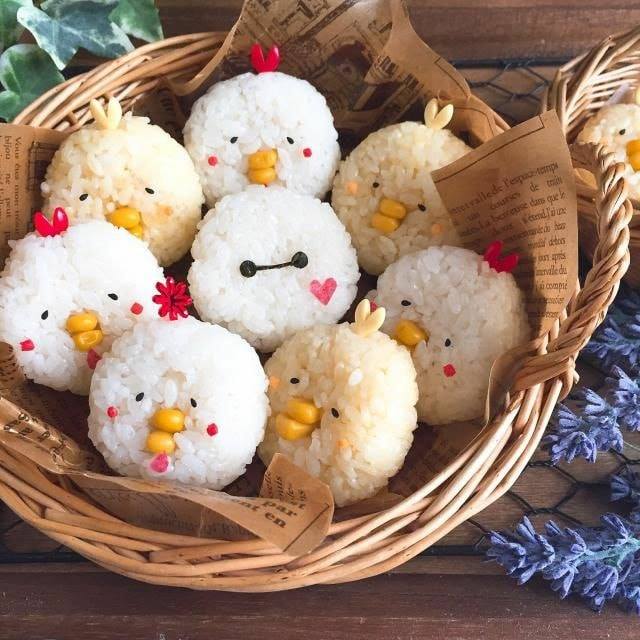 Make cute penguins by using rice
You can make penguins by using rice and do this is the plate. Do this for your little nephews so they will adore it.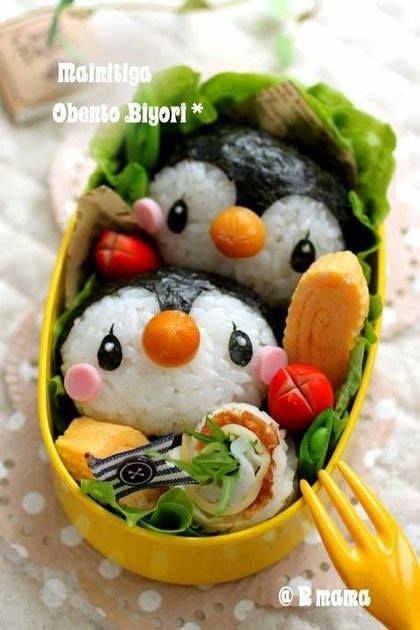 Cute white balls made of white rice
Make this cute balls by using boiled white rice. Your kids want art on their plates so the can eat the full plate.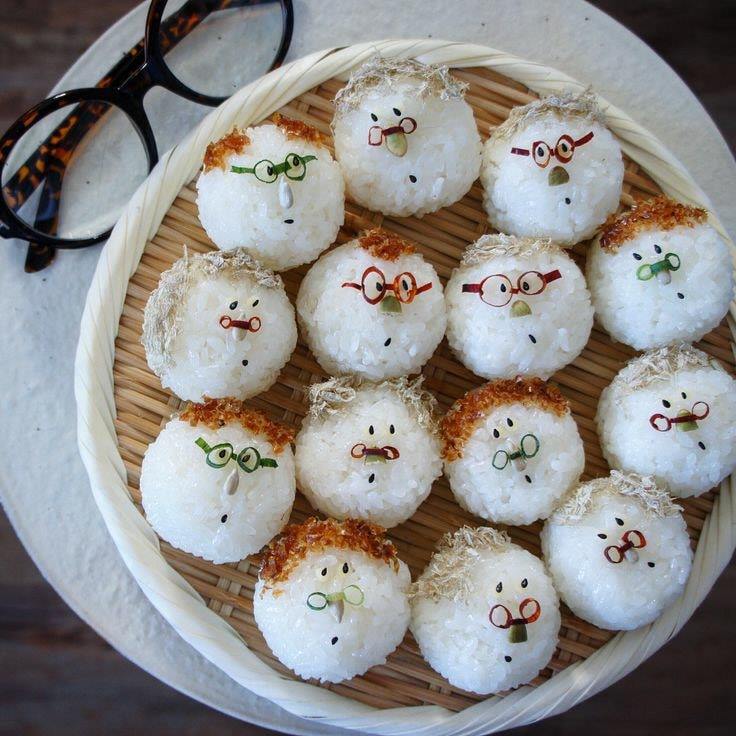 What about this cute white rice rolls?
Or, choose to make this roll of white rice, if you like it.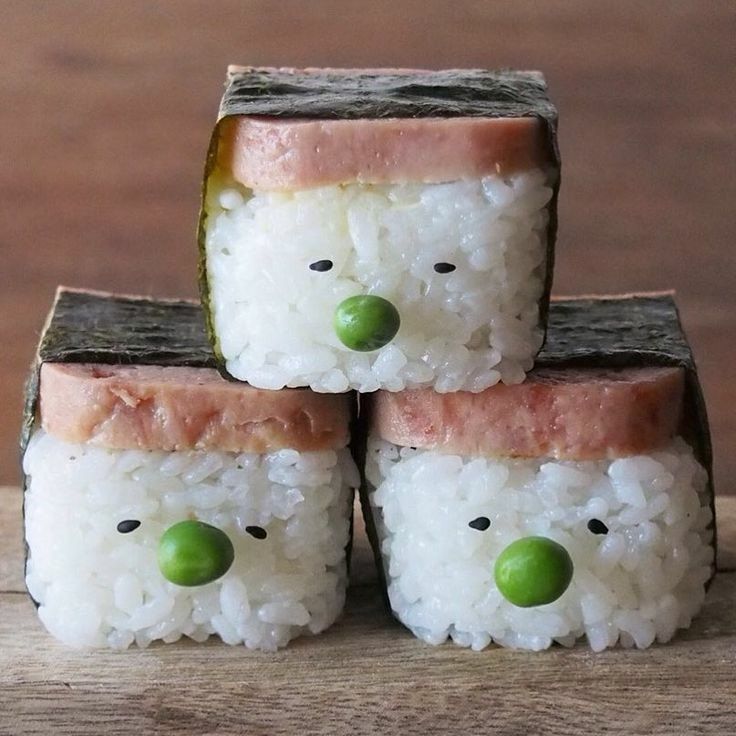 Steamed rice and pasta
This is the photo is steamed rice and pasta so you can mix these two things and enjoy in food art.
A mix of white rice and green beans
Mmmm,, I love green beans and rice. Find motivation in the next photo and do the same food art in your kitchen place.
In the end, our team wishes you have a good night and we are so thankful for your time spent on our page!