Good afternoon friends. Sometimes I see photos from some people on social media and they look so photogenic but when I see them in public they look so awful. Stay with us in the following and find the answer to the question of why some people aren't photogenic.
Read about how to prepare layered yellow mold and make it as dessert for you and for the whole family.
For some reason, people that look so pretty aren't photogenic whatever they do. The reason might be the camera, the photographer, the pose, the location is also important or any other reason. Have you ever happened to your friend to look great and you – awful? To me, it happened lot of times and I suddenly admit that I'm not photogenic, 🙂
Accept the fact that you are beautiful but not beautiful on photos.
If you are fat, you should use some tips and take photos that won't make looking fat. The pose is important, the way you hide the stomach and the way you pose. Also, pay attention to your fat face and change the pose while taking the photos. For example like this, you will have the chance to see in the next photo that we have to show you.
If you already do everything and pay attention to every detail and still can't look beautiful in the photo, don't be sad. Just use the filter on your phone and solve this problem.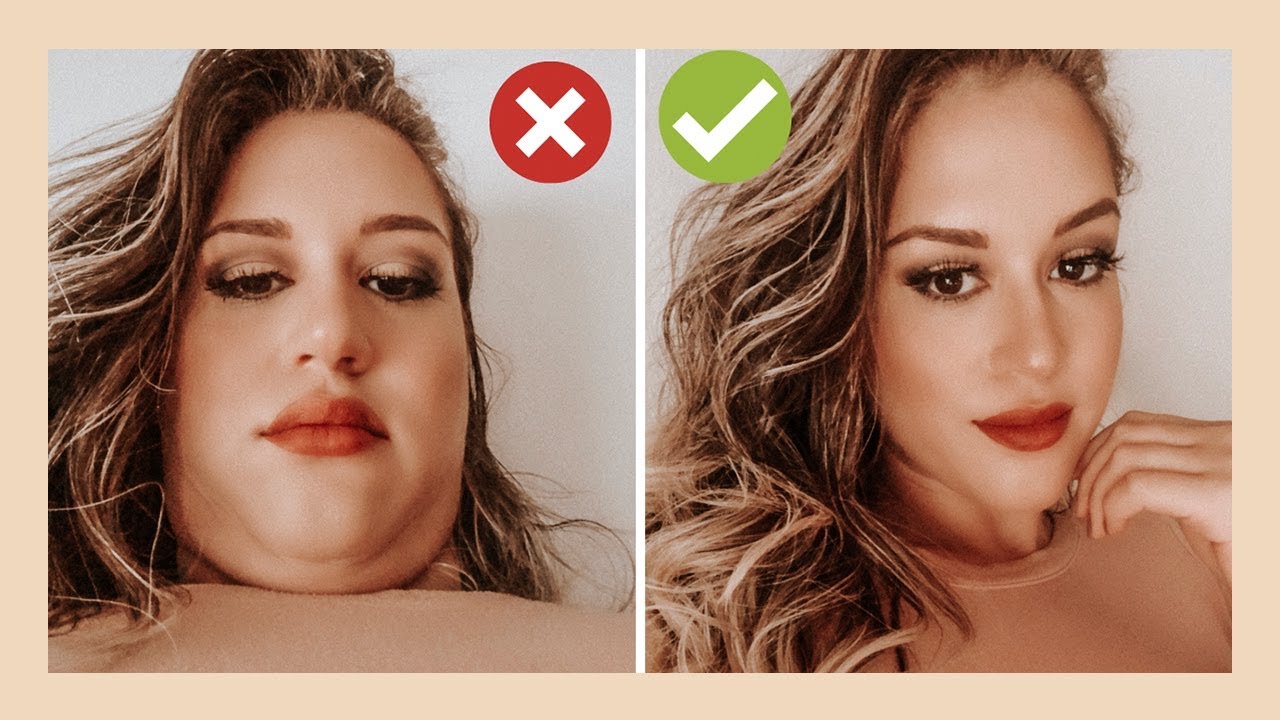 Thanks so much for your time spent on our page and for more information and to stay with us tomorrow when we will be back with our new post! Have a nice rest of the day!