Living in a contemporary world means to face problems every day but your mind must stay healthy. Protect yourself with our self-care to-do list. Things to do every day if you want to be a healthy person, bright, positive, to be happy for a living. Let's check the list together.
Why we decorate the Christmas tree? who was the first person who decorated the Christmas tree? Read more.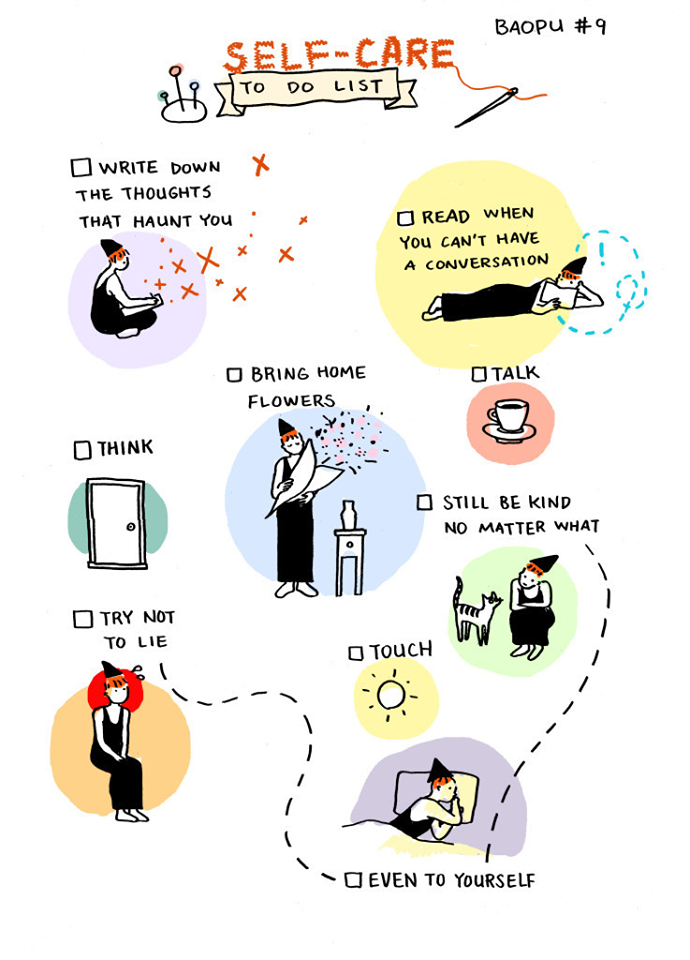 Write down the things that haunt you
Take a pencil in your hand and write down the things that haunt you. Make a diary of the things that happen to you each day.
Bring flowers to your home
Flowers are important and will make your day cheer. Bring it at home and add it to a vase! Don't wait for someone to give you flowers as a resent =, just buy it!
Try not to lie
Be honest with people and don't lie them. This will make your mind healthy and who else will care for your mind unless your own.
Get enough sleep
Get enough sleep and this will calm you. You won't feel nervous anymore but will keep your mind healthy.
When you have no person to talk with, take your book and read
Your book won't reveal your secret so you can take a book in hand and read it, to go to another world, to forget to abut your problems in life.
Drink coffee and talk too much
We all have those people to talk with and to tell them everything that we have in our heads.
Think before talking
Never say something that later will make you feel bad. Think twice before talking if you want to be a healthy emotionally person.
Thanks so much for your time and be our follower tomorrow when we will be back with new posts and ideas useful for all you! Bye!