We all hate when people telling us what to do. But have you ever wondered why? Stay with us to the end of this post and learn why through situations that we face each day and each of us.
By the way, follow this link that will take you to the last shared post on our page that you will probably miss it. It's about the most impressive roads around the world. Why don't you check it and see it!?
Situation number 01
You were at work all day but you came home at the same time as your husband and the house look awful. Then, the person that you love the most, your partner (husband) tells you that you need to do this you need to do that. In this situation, you feel nervous because your partner tells you what do and the reason is that you are conscious about the things you have to do but you feel tired.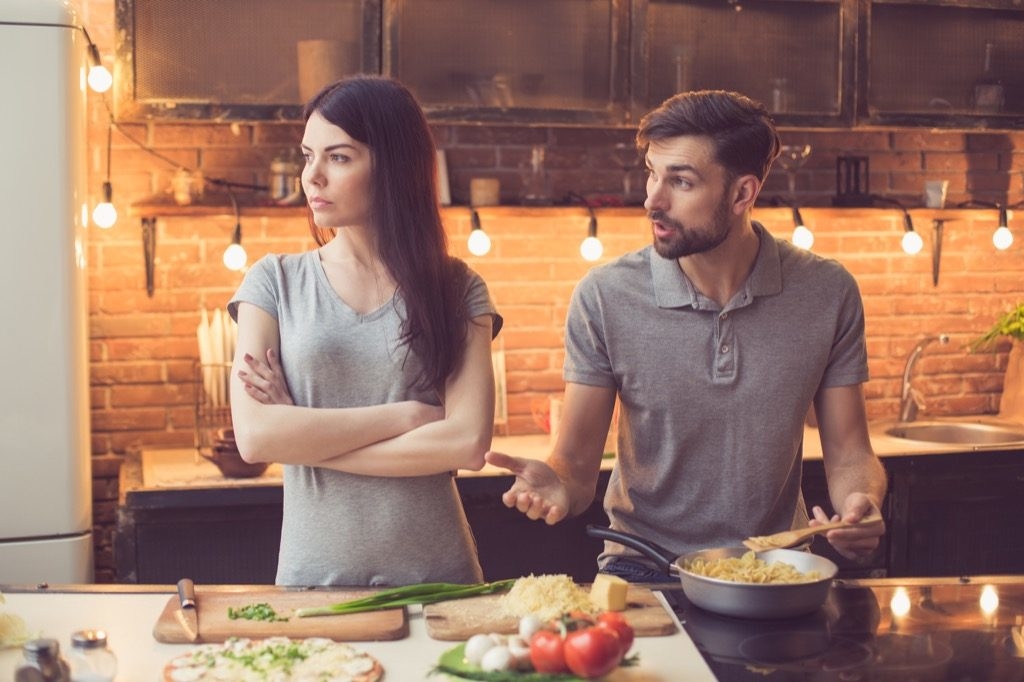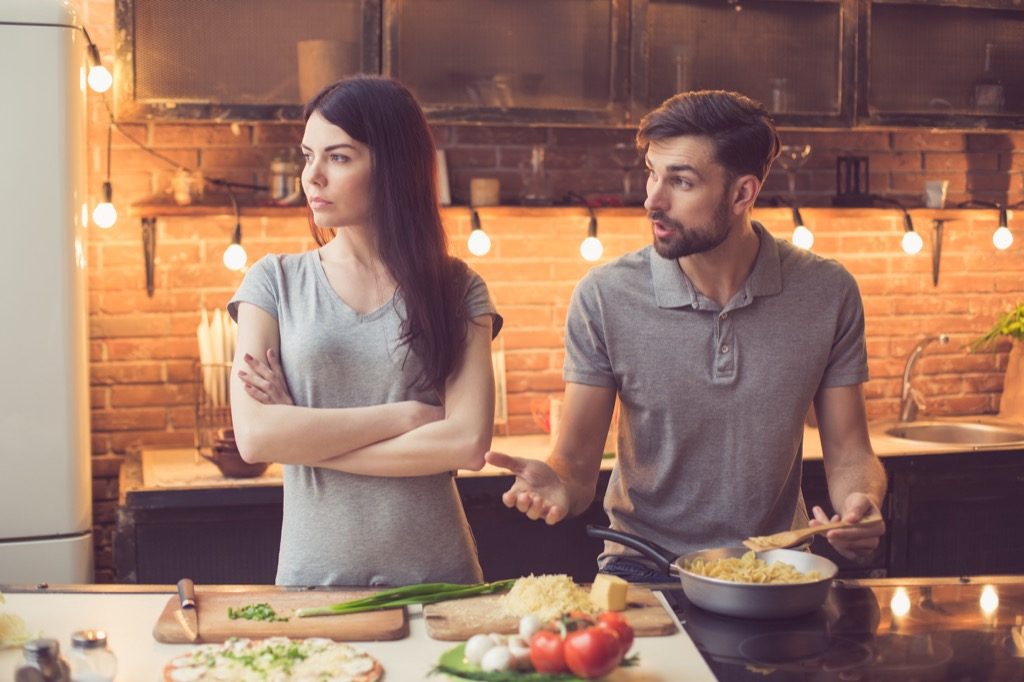 Situation number 02
In situation number 2, your boss is telling you that you have to stay after work for some time to finish the work because you haven't finished in the working hours. You feel nervous because you have a boss who is always screaming at you and never leave you to work because you already know how to work fast but the results are awful due to stress.
Situation number 3
You mother tells you to clean the house but at the time that she told you this, you have no wish to clean it. In the period before she told you you were thinking to clean it. Well, this happened to me a lot of times until now and the fact is that we will gladly do the things by ourselves instead of someone else tells us in this case even our MOTHER!
I think that we all have found ourselves in these situations and sometimes we can't avoid people telling us what to do because we love them. We need to be a little patient and to face with our mistakes, to face that we made a mistake and to do what people tell us to do then to have faced and ask for something for ourselves! Have a nice rest of the day and keep following our NEW page to read other cool posts!