Hey friends. Have you ever faced narcissist or you have to deal with it every day because this person is partner or close person to you? Oh, I feel sorry for you because dealing with people like this menas having nerves, patience and to be so in love with the person. Stay with us for some time and read some interesting ideas that will help you to ease your life and to find out how to deal with narcissists???
Understand and identify narcissistic behavior. This might be a problem because these people are thinking just about themselves and their problems.
Identify the effects of the narcissist on their own thoughts and feelings. Try not to harm their feelings but understand how the feel.
Set clear boundaries with the narcissist. If you can't deal with it, just leave things like they are in the moment.
Talk with others about the abuse. Talk with friends and tell about your narcissist behavior and hear their own opinion.
Rebuild self-esteem and help these people to feel great when they are in your company.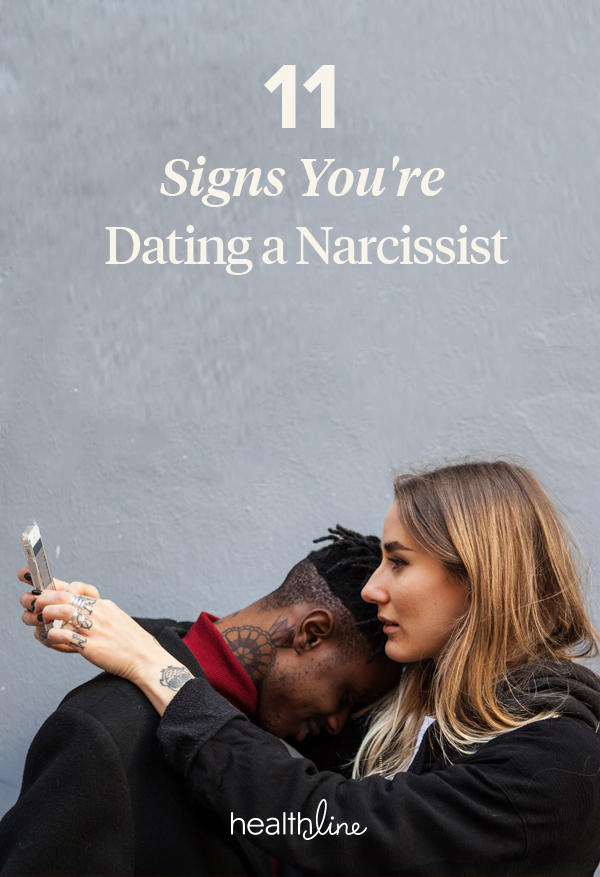 At the end of the post thanks so much for your attention and keep following our page in the near future to read other interesting posts we will share with you.