When you live alone or with a partner and you are married, you must have in mind to create a home that will be child safe. In this post, we will keep on this topic and will give you important information and hacks. But before reading the hacks, did you read our last post about Why intelligent people tend to have fewer friends and better to stay alone?
Cover the edges of the coffee table in your living room
The very first thing you should do is to cover the edges of home furniture and the very first thing to cover is the edges of your coffee table in the living room. Or, maybe smarter will be to move the table from the living room.
You must close all plug points
The next steps are these, you must close all plug points and keep your child safe when the child starts walking. This can look like is shown in the following photo.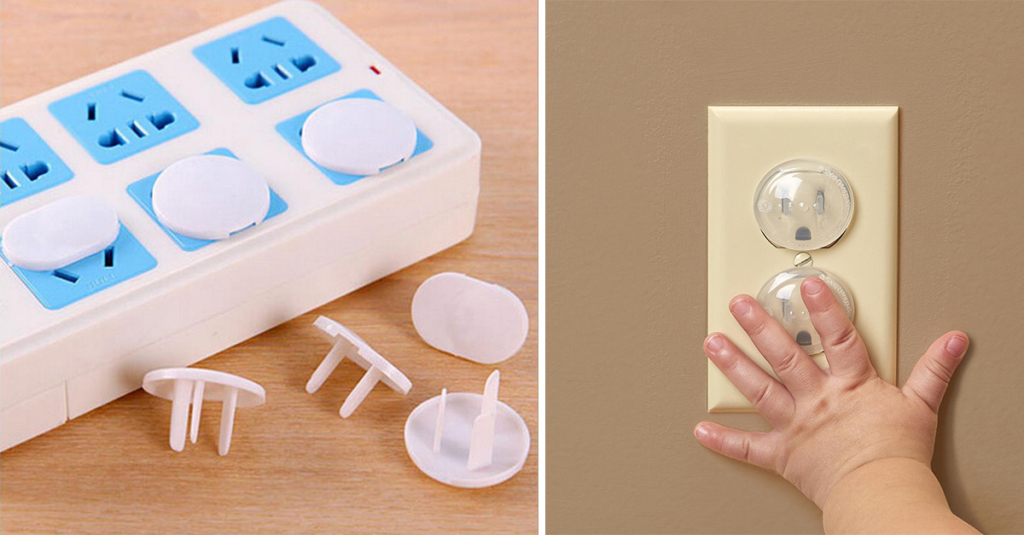 Add gates and fences on the stairs
Children love climbing stairs and this is the thing where you should add a gate or fence. For example, you can do like is shown in the photo now.
Do, not place furniture next to the window
The next advice is very important, never put the climbing furniture next to the window because the child can claim and fall. If you check the next photo you can see how furniture tripping hazards can help you a lot at your home.
Choose short window blinds
And the last advice is about how you should choose short window blinds with aim to stop your children to touch it and hurt it. This is the last advice for today and hopes you learned useful tips.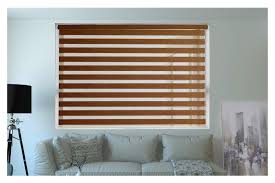 Sincerely, I hope that these hacks were interesting for you and you will keep following our page in the future for more hacks important for all parents with small kids! Now bye, and I wish you to be our follower in the future!